Franchisee training bundle 1
These courses will teach you everything you need to know to launch and run a successful We Love Pets branch.
Elevate your career

Expert instructors

Satisfaction guaranteed

Material you'll love

Set and achieve goals
Training bundle
This bundle will be a super easy introduction to getting started in the We Love Pets company. Focusing on welcoming you to the business, aspects of animal care and essential training to keep you and your staff safe.
Combination of material
Our courses have been designed to include a combination of learning materials, including video's, interactive quizzes and downloadable materials to ensure you have fun whilst learning!
Courses included:
Franchisee training
Learn everything you need to know about starting your own We Love Pets branch!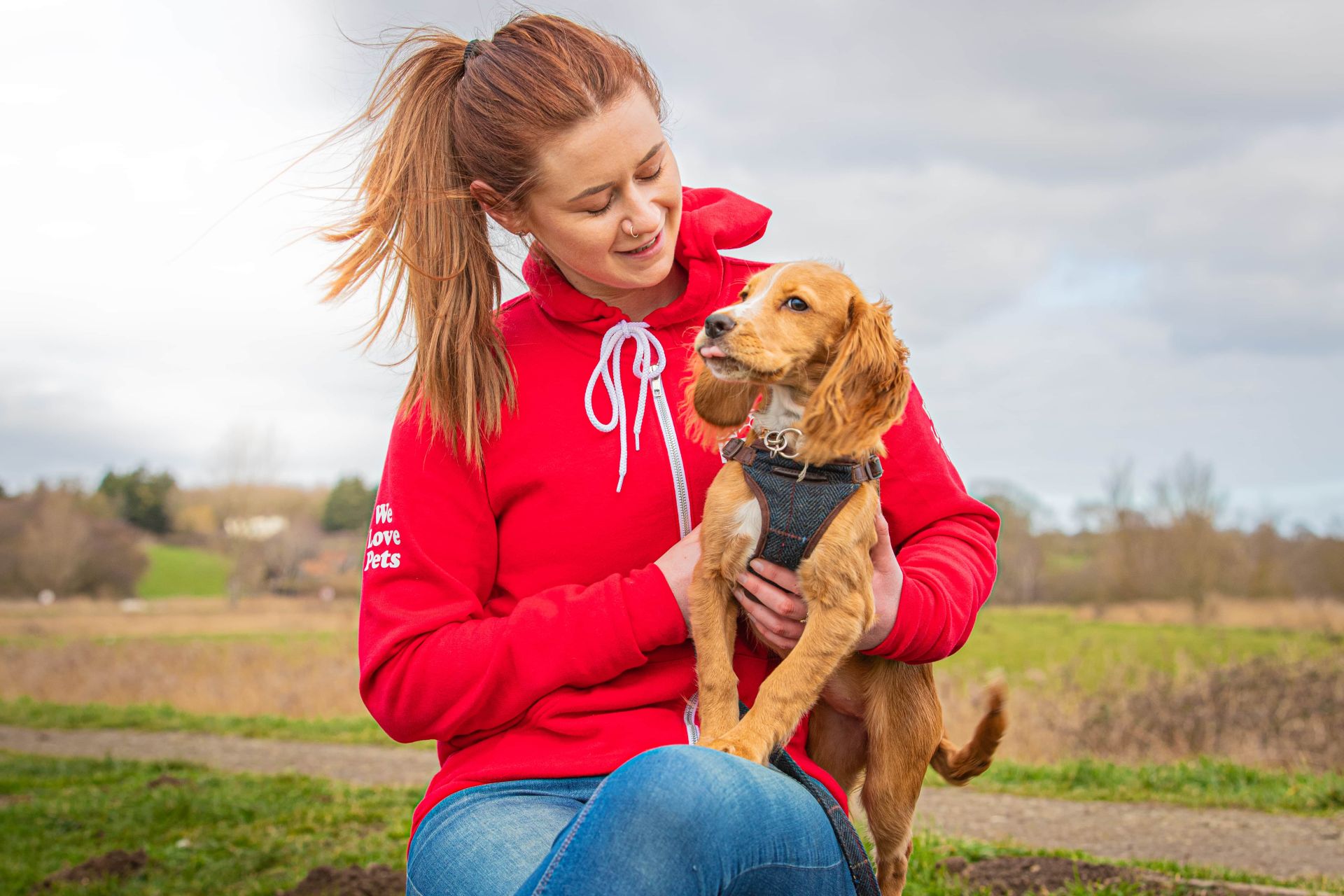 Welcome to We Love Pets
Learn all about the We Love Pet's company with our welcoming course that outlines the business vision, mission and values.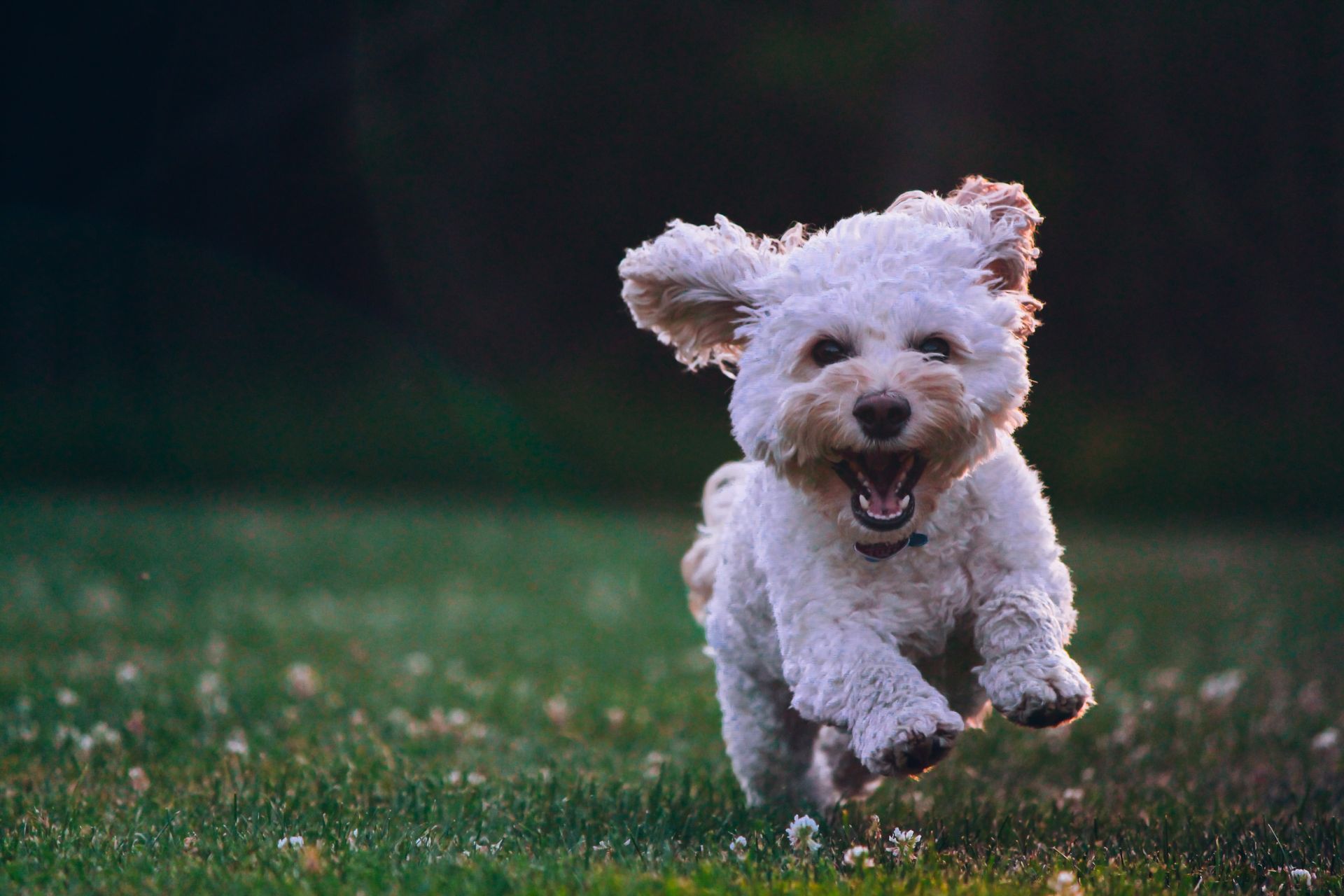 Pet First Aid
Become pet first aid certified with our extensive course which will cover everything you need to know. An essential course to have when you work in the pet care industry.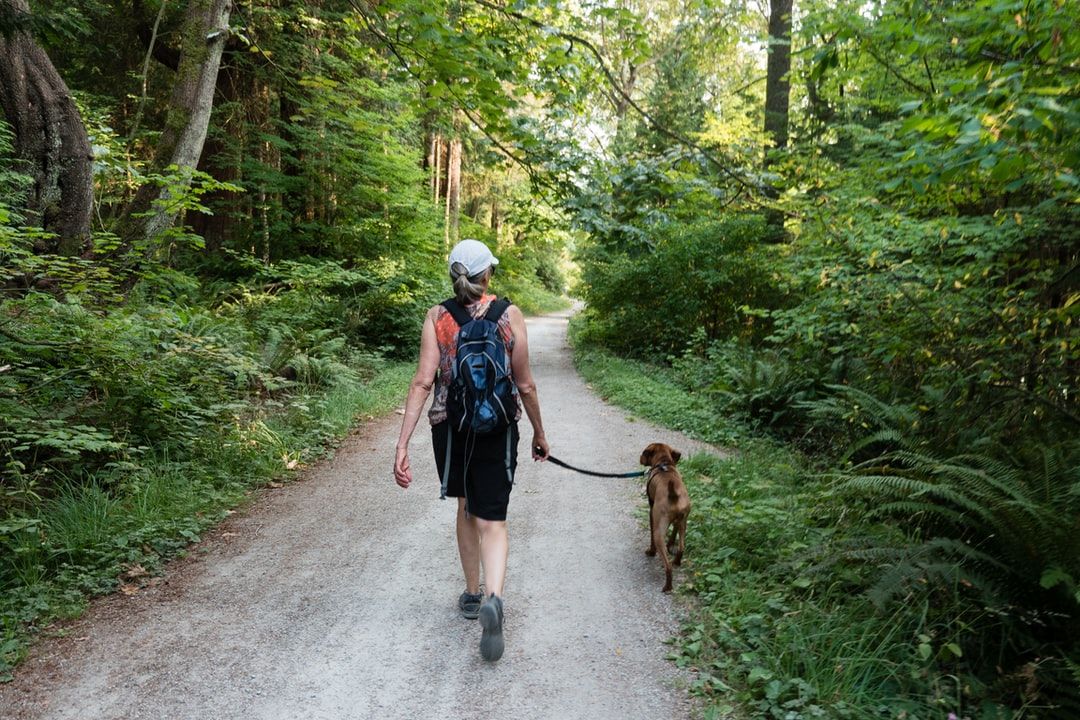 Health, Safety and Wellbeing
Learn all about health, safety and wellbeing within the workplace with our new course. This course will help you prevent accidents and injuries whilst working. As well as maximise your wellbeing at work.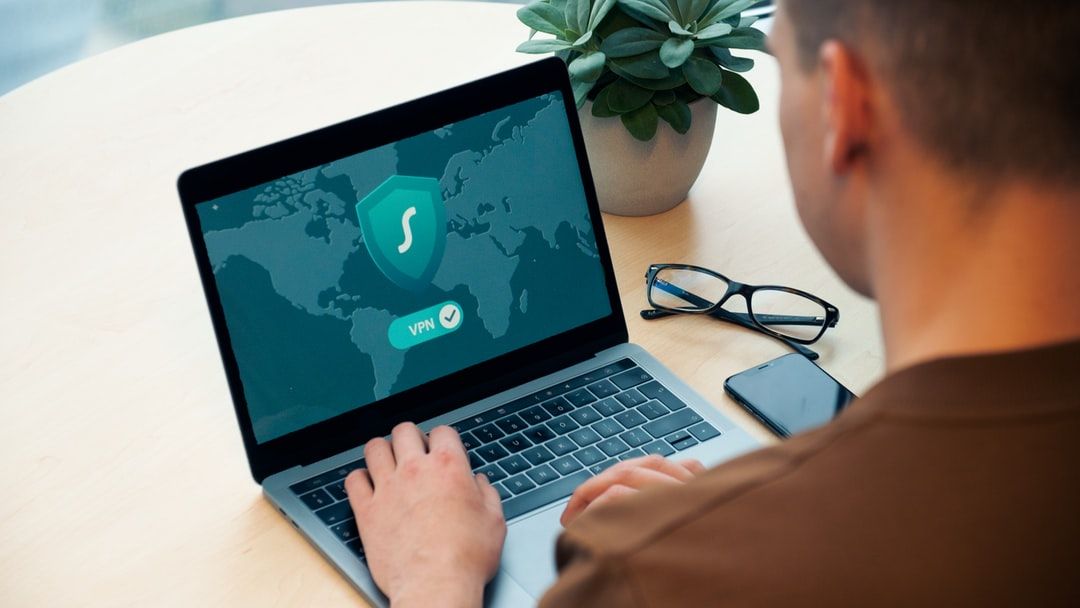 Data Protection
Our data protection course has been designed to help individuals and businesses comply with both the Data Protection Act 2018 and the UK General Data Protection Act.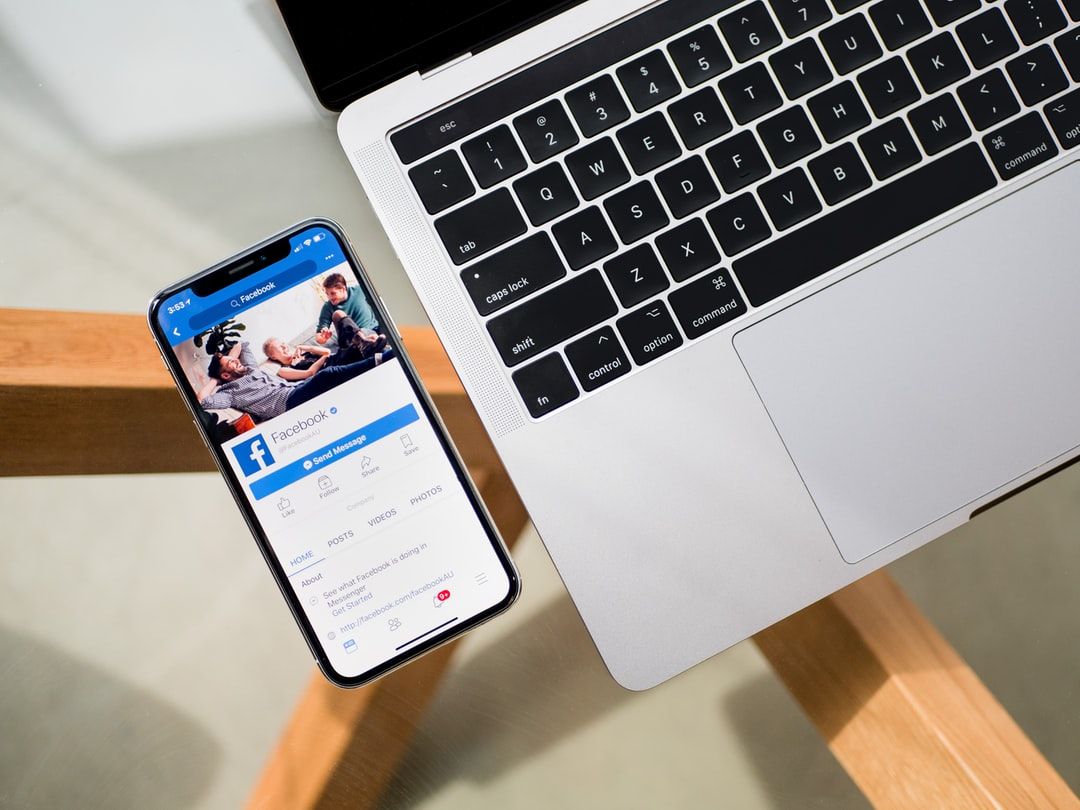 Social Media Training
Learn how to use social media sites such as Facebook and Instagram to help boost your branch and customer engagement.
Dog Home Boarding
Learn how to board dogs in your own home with our dog home boarding course. You will learn how to create a fun and safe environment for dogs. As well as working through essential paper work you will need for boarding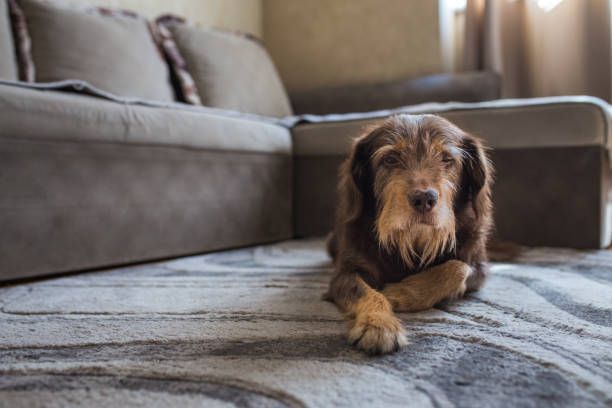 Host Family
This course is a shortened version of the Dog Home Boarding course. It includes all of the same content, just shortened down to make it easier for staff members to work through.
Franchisee training
These courses will teach you everything you need to know to launch and run a successful We Love Pets branch.